Thread Integrations specialises in providing seamless cloud-based business system integration and software development services. If it involves moving data from one place to another, you want us in your corner.
We're detail-oriented, determined to solve your problems and dependable by nature. We prioritise quality, reliability and being honest with our clients. If you have an upcoming project in mind, we'd be delighted to hear from you.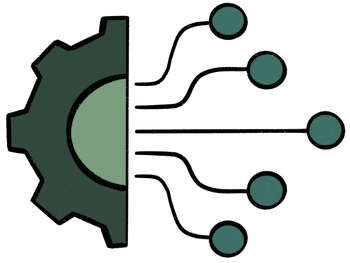 Our Approach to System Integration Projects
We don't cut corners. It's that simple.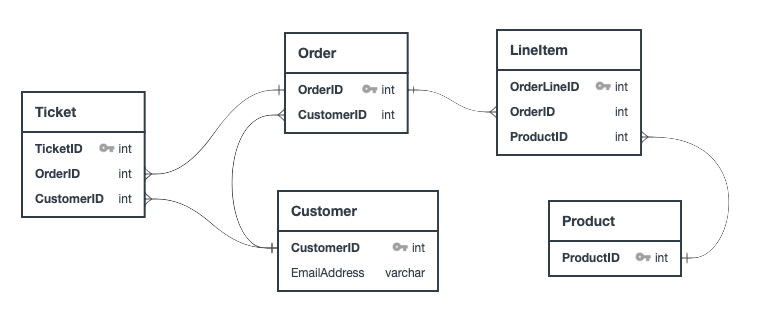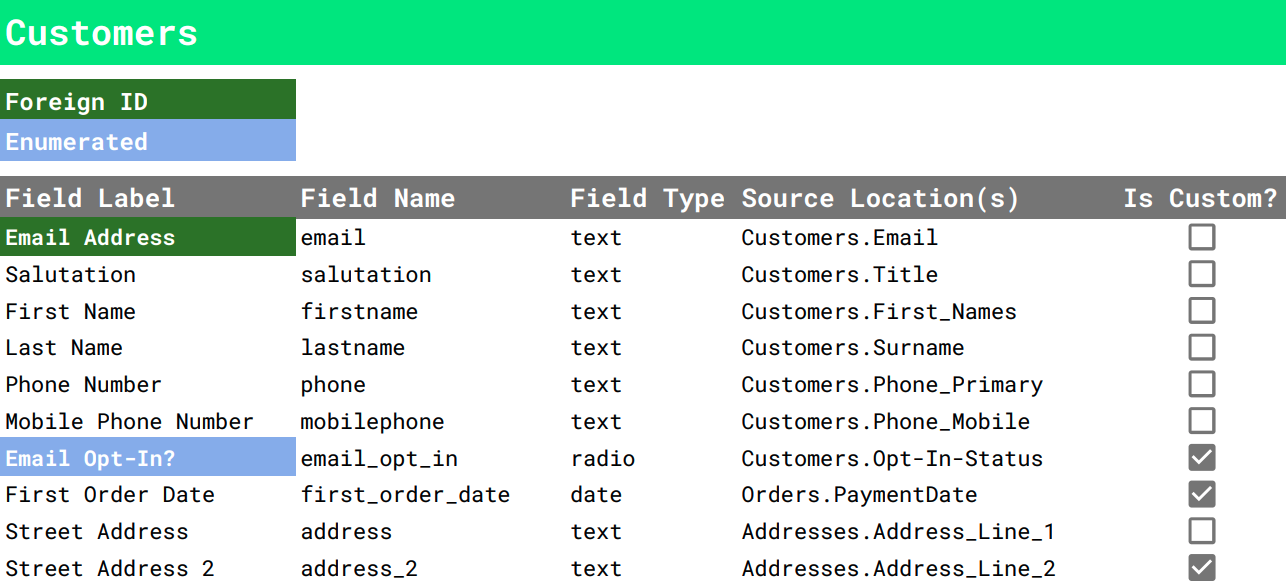 We know from experience, an integration project that works for all parties is one that's been scoped effectively and executed with care. We understand the importance of accurate data and prioritise this at each stage of the project. We're not afraid to dive head first into the nitty-gritty.
Depending on your needs and project size, you can expect a process that resembles the following ...
Project Stage
Process Step / Output
Discovery
Requirements Discovery
Project Scope Definition
Systems Sketch
Design
Systems Diagram
System ERDs
Object & Field Specification
Technical Requirements Specification
Implementation
Test Environment Configuration
Test Process Implementation
Test Data Validation & UAT Confirmation
Production Environment Configuration
Production Process Rollout
Production Data Validation & UAT Confirmation
Integrity
Ongoing Validation Process Design
Install Automated Monitoring Solution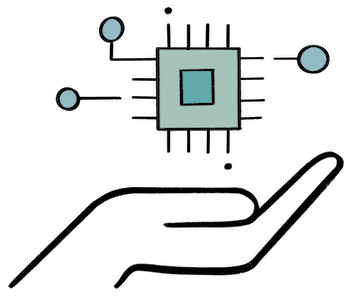 Ready to get started?
We pride ourselves on our adaptability and problem-solving prowess. Which ever stage of the project you find yourself in, we'd be delighted to help guide you to a successful integration solution.